COMMERCIAL CLUB XC ELIMINATOR.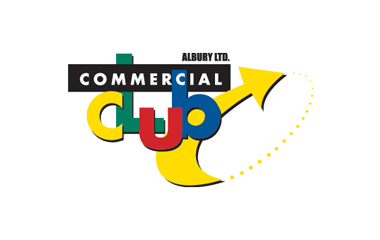 SATURDAY OCTOBER 11
AWMTB will be running an eliminator race at 2 pm Saturday October 11
Race will be at Mark Sullivan's farm.
Directions below
Rego on day from 1 pm .
Race will be as follows.
Individual timed runs from 2 pm.
This will seed the riders for the elimination rounds. During these rounds there will be 4 riders per race with 2 going through to the next round and 2 out.
The people who are eliminated will get a second chance to ride again either in the form of repo charges  or a second draw.
Will figure this out depending on entry numbers.
Every rider will be guaranteed at least 3 runs.
Track length will be about 500 meters
Cost is $10 plus a license of $20 if required
Marks farm is at the end of Burt St (second left past Range Rd, along Logan Rd).